UPGRADE Service - Optic
25
$ 899.00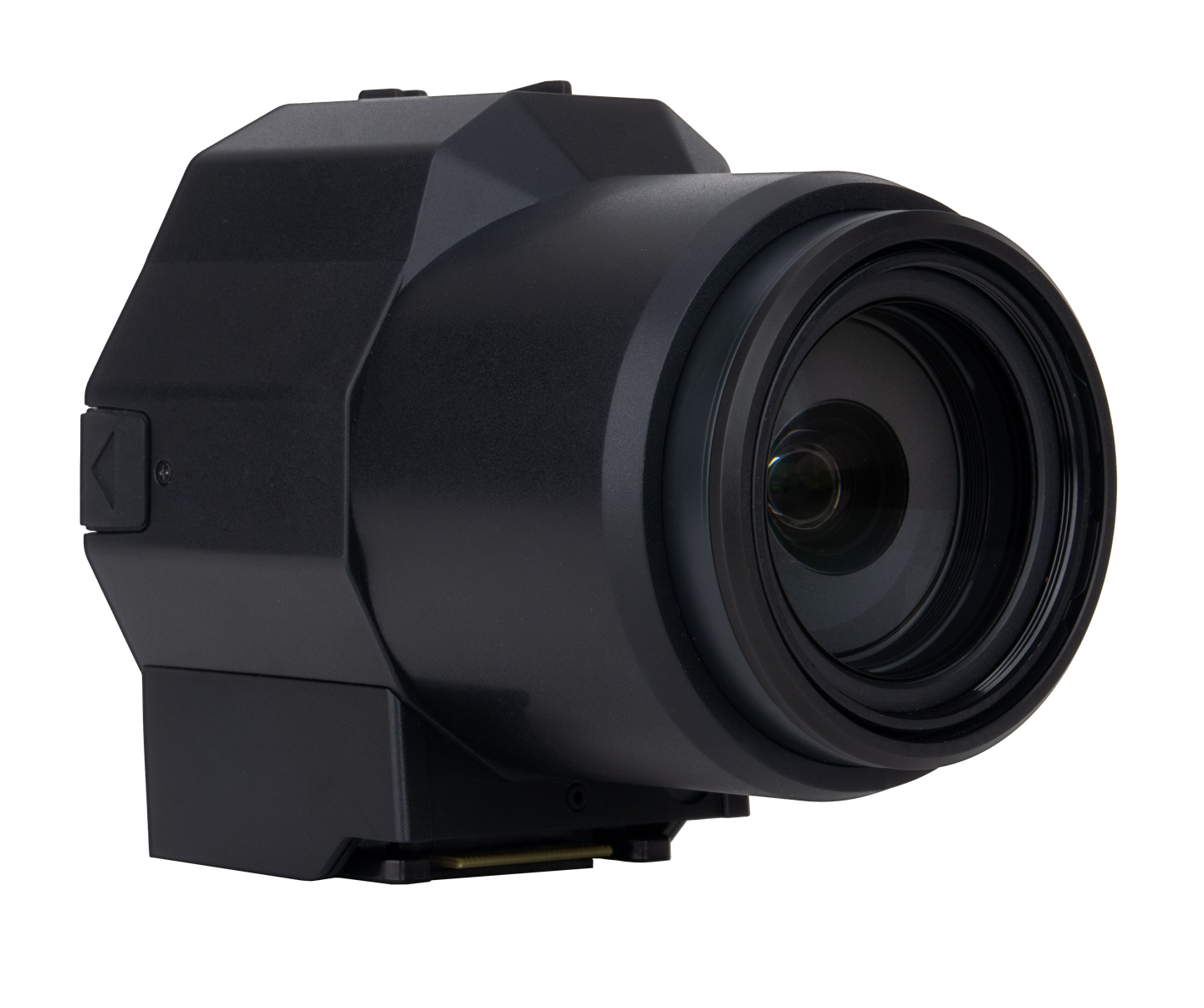 SOLOSHOT3+ leverages many of the components of your SOLOSHOT3, which means we can convert the SS3 Optic65 into a 3plus! However, if you have an Optic25, you can still upgrade by replacing your camera with a 3+.

Simple add this product to your cart and check out. We will send you a shipping label to send your camera to us in San Diego, CA where we will convert into into a 3+ camera, complete with full quality check and focus recalibration. 

NOTE - you must give us your Base information so we can send it the newest SW required for 3+ functionality. 

*MicroSD card not included.
12 Month Warranty on all products.
Free Shipping within the continental U.S. on orders over $100
100% Secure Checkout